ESIM CARDS FOR TRAVELING ULTIMATE GUIDE 2023 + PRICES
Travelers and digital nomads always struggle with finding a local sim card and activating it. Finding a new sim card as soon as you arrive at your destinations can be challenging, and if your phone only supports one sim card then you face other problems! You must start switching SIM cards in order to use your payment system. We have all been there! eSIM for traveling is here to solve this issue. Let's take a look at how eSIM works and what are the best eSIM in the market now.

Installing Ratepunk will automatically show you the hidden offers for Hotels and helps you book at the lowest rates!
What is eSIM?
The days of acquiring a variety of SIM cards from various countries around the world are long gone. Now that you've bought your global eSIM, all users must do is individually enter the information provided or manually scan the QR code. An eSIM is a form of programmable SIM card that is embedded directly into a device. You can continue using your provider from your preferred home network so this does not restrict your device's ability to have a physical SIM card as well.
Who are the best eSIM providers?
There are a lot of eSIM providers nowadays competing with each other to offer the best options. Let's take a look at some of the best eSIM providers in the market for your 2022/2023 vacations.
Airalo:
Our top choice of eSIM for traveling abroad is Airalo. Airalo supports around 190 countries twitch makes it one of the best international eSIM of 2023. When it comes to prices, Airalo provides relatively cheaper prices than other providers. Users can choose between options of country, region or global plans. The broader the chosen plan is, the more expensive it gets.
Dent:
Dent is special because it is based on its own block chain crypto currency and has its own unique way of GB purchase. You get to choose between packages of 1,3,5 and 10 GB. Each package is for 70 countries and for 365 days. What makes Dent different from the other eSIM cards is the fact that you get to sell your unused GB at the Dent marketplace or buy someone else unused GB. The price of a 10GB package is  89,99$.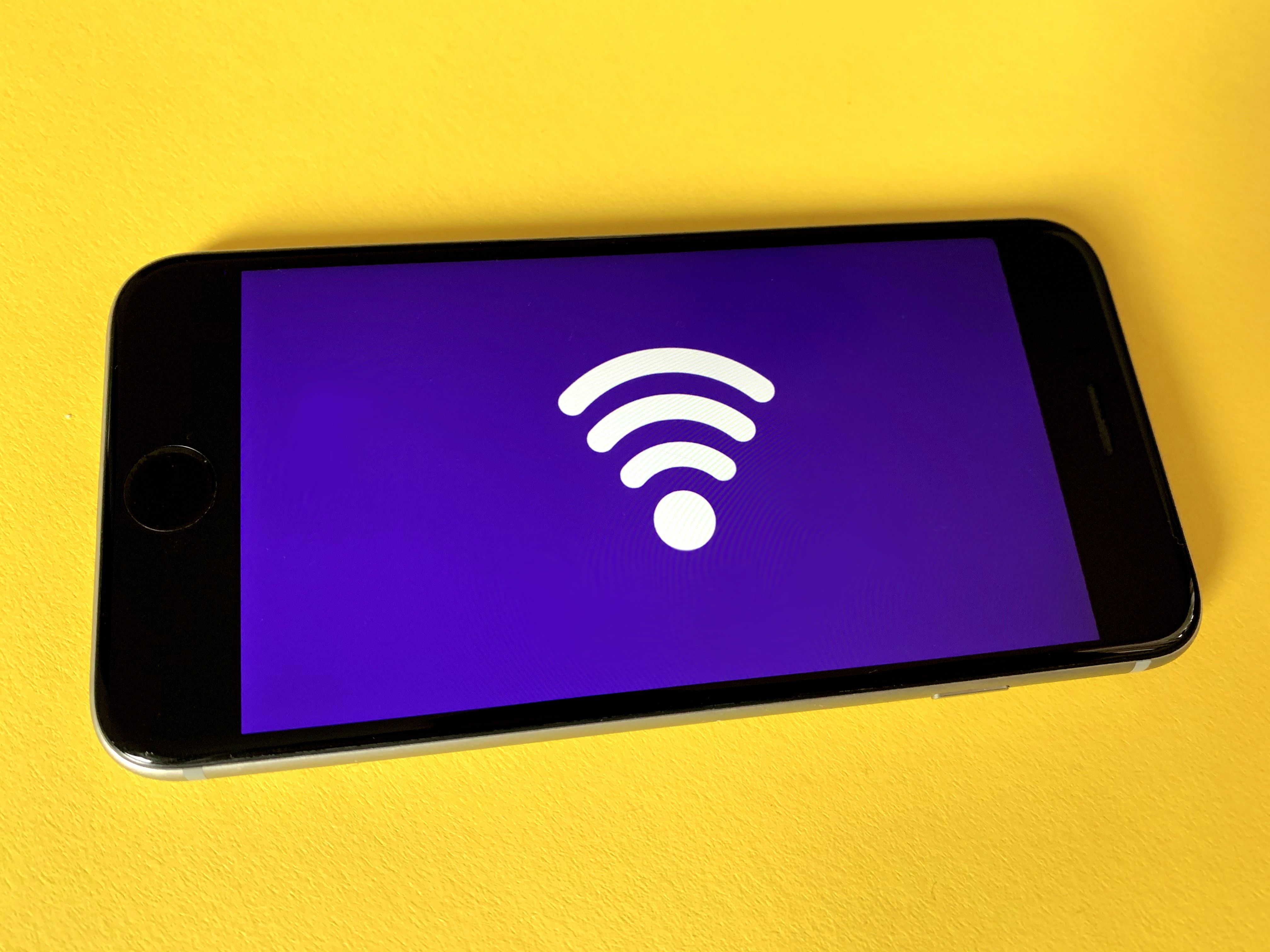 Holafly:
Holafly is another eSIM for traveling that offers international esim. Their plans are based on days and users can decide between short or long durations. They offer region plans but do not offers global plans. As for a price example, the 30 days unlimited data for europe costs 69$. 
 
Nomad:
Nomad is another eSIM for traveling abroad that has its own specified options. With nomad users get to buy plans and pay per GB. They have the option to choose between country, region and global plans that can cover 110 countries. As an example: The global plan of 5 GB costs 54$ and lasts for 30 days. One of the disadvantages of the Nomad esim is that 30 days is the maximum of duration offered by them.


BNEsim:
BNEsim considers to be one of the best international eSIM for traveling abroad in 2022 / 2023 because of its country coverage. It covers More than 170 countries and has regional plans for asia and europe. They have variety of daily and monthly plans. Users can get 10 GB monthly for Europe with the price of 21.65$.
Subscribe to our Newsletter to receive more information on destinations, coupons and hotel savings!