Biggest Europe music Festivals 2023 | Ratepunk
If you are a fan of music festivals, you were for sure frustrated by the pandemic and its restriction on gatherings and festivals. But now that everything is back to normal, why not make this year a music festival year? Take a look at the best and biggest Europe music festivals in 2023 and choose the one you like the most!
The Biggest Europe music Festivals 2023 are:
Sziget

Tomorrowland

Glastonbury

Hurricane

Roskilde Festival

Rolling Loud

Mad Cool
1 Sziget
Sziget is one of the biggest music festivals in Europe which is held every year in August in Budapest, Hungary. Since its founding in 1993, the Sziget festival ("Sziget" means "island" in Hungarian) has grown considerably year after year, and it now hosts hundreds of acts and attracts thousands of visitors from all over the world.
Place: Budapest, Hungary
Price: Full Festival Pass 349€
Date: 10-15 August 
Line Up Includes: Billie Eilish, imagine Dragons, David Guetta 
Festival TIP: Check our Festival Packing List to make sure you have packed all you need!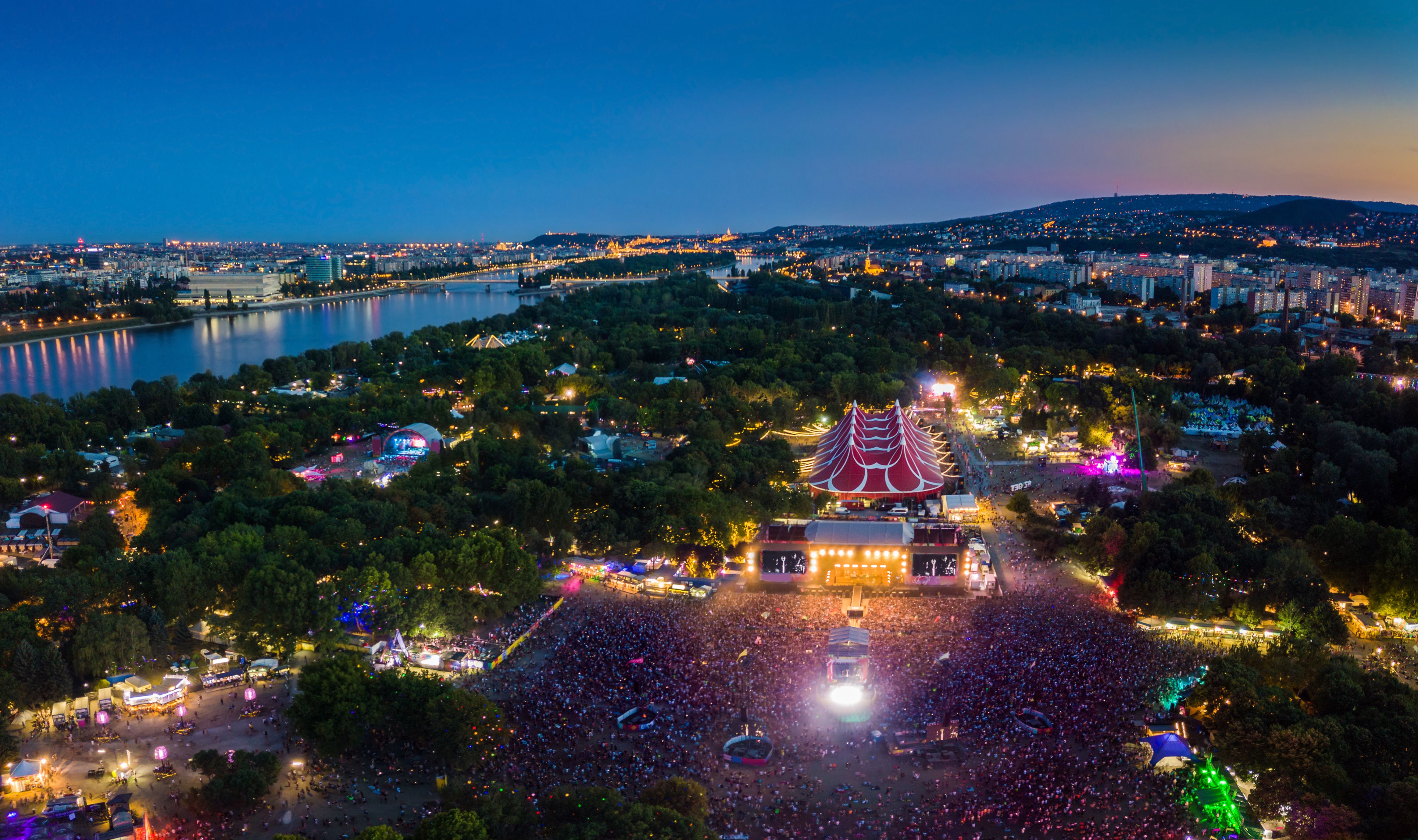 2 Tomorrowland
Tomorrowland is for sure one of the best and biggest festivals in Europe and all over the world. Tomorrowland festivals take place in different continents and countries and attack all nationalities. One of the reasons for the fame of this festival is the famous Djs that perform here every year.
Place: Boom, Belgium
Price: The prices are shown after the successful pre-registration, One week without camping starts from around 300€
Date: 21-23 July & 28-30 July 
Line Up Includes: Afrojack - Amber Broos - Amelie Lens - Ape Rave Club
Armin Van Buuren and many others…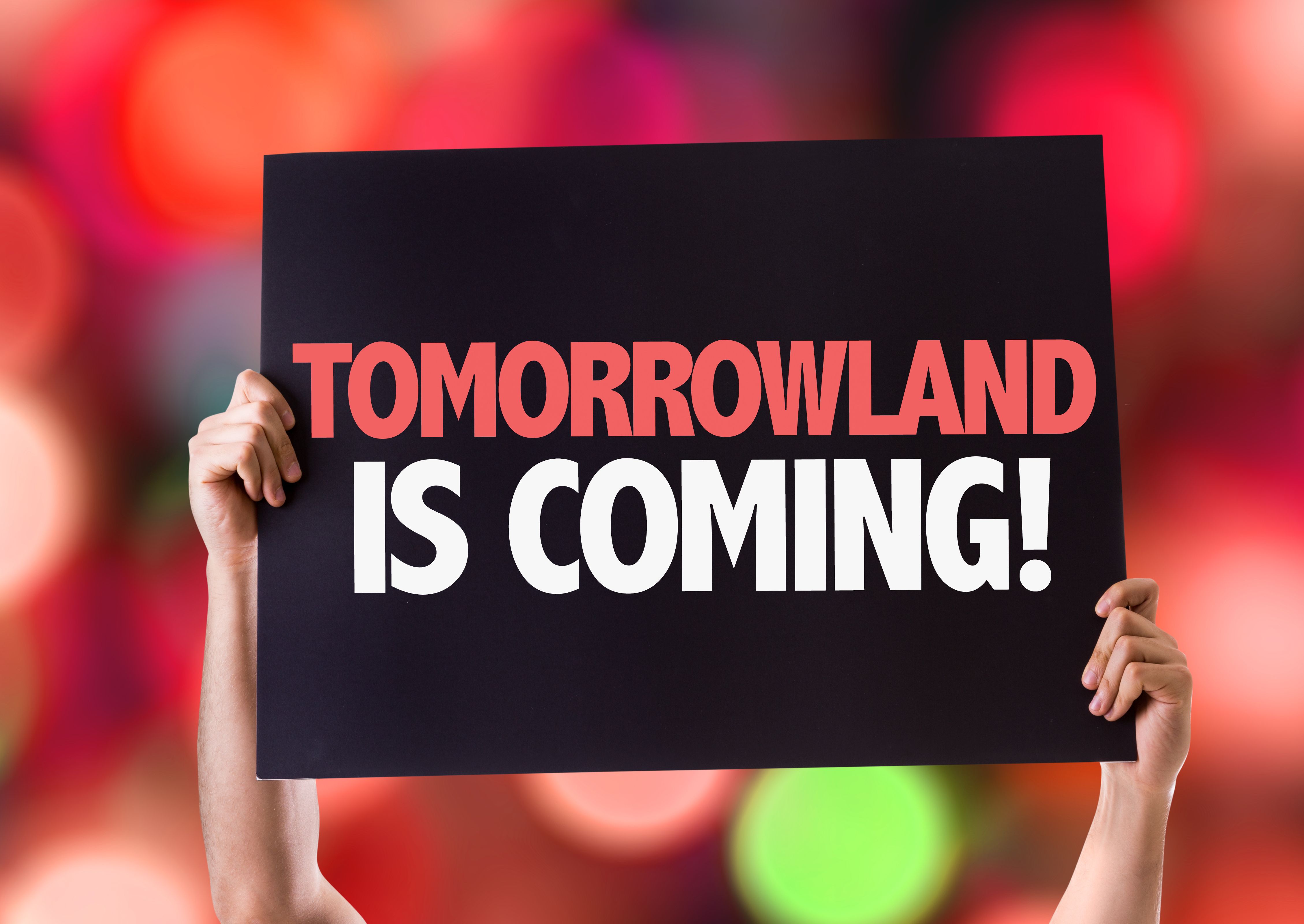 3
Glastonbury
Glastonbury Festival is the world's largest greenfield music and performing arts festival, and it served as a model for all subsequent festivals. The distinction is that Glastonbury combines all of the best aspects of attending a festival into one incredible package. When you arrive here, you walk into a massive tented city, a mini-state under canvas. British law still applies, but social rules are a little different and a little freer. Everyone has come to have a good time in their own unique way.
Place: Pilton, Somerset, UK
Price: Around 387€
Date: 21-25 June
Line Up Includes: Only Elton John has been officially announced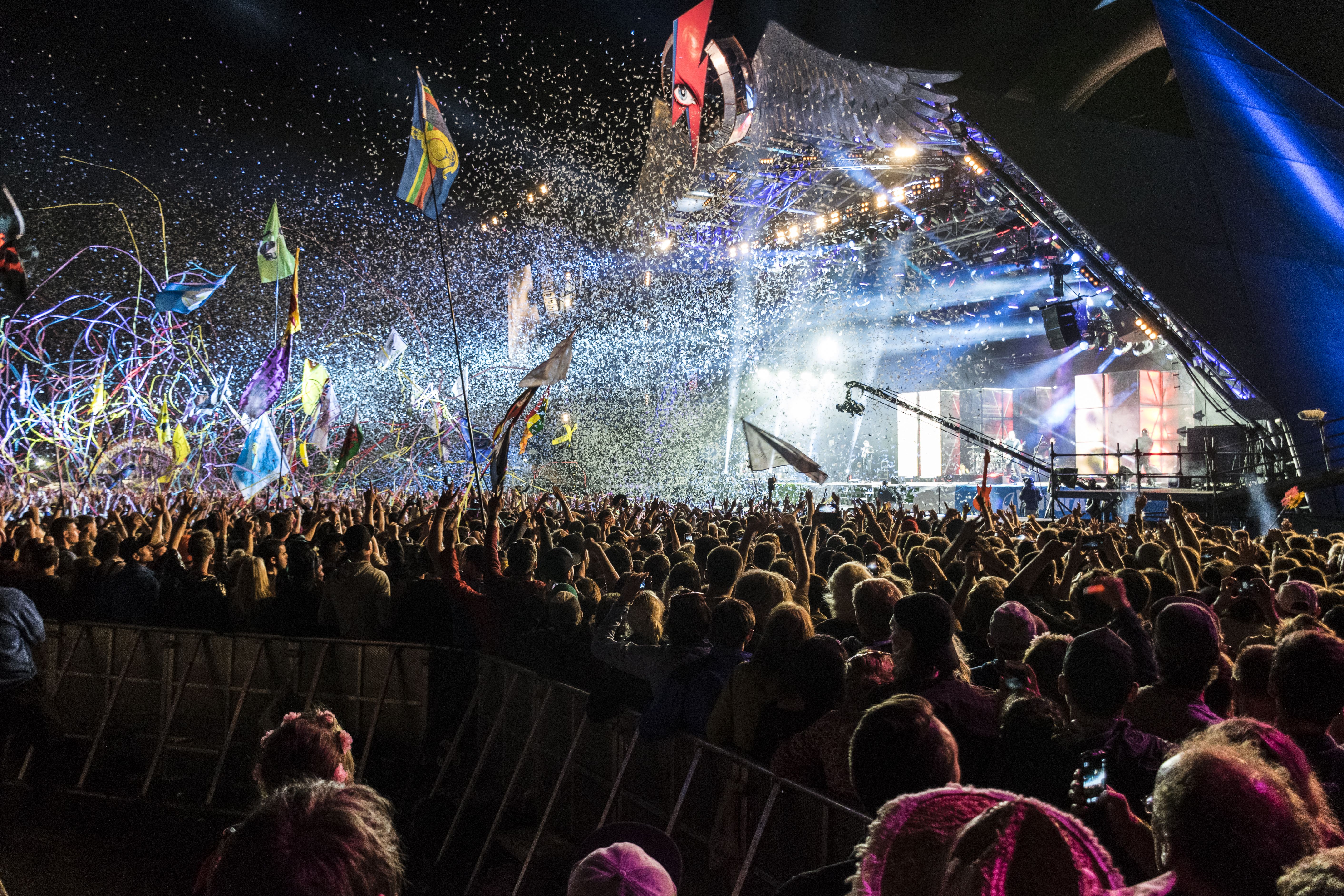 4
Hurricane 
The Hurricane Festival is a music festival that has been held since 1997 at the Eichenring, a speedway race track in Scheeßel, Germany. It is one of Germany's largest music festivals, with over 80,000 attendees (2022). Many of the artists at this festival are germans, but also many famous international artists join the performance each year.
Place: Stadium in Scheeßel, Germany
Price: Around 240€
Date: 16-18 June
Line Up Includes: Billy Talent, Kraftklubpeter Fox, Muse, Casper, Die Ärzte, Placebo, Queens of the Stone Age
5
Roskilde Festival
The Roskilde Festival was Denmark's first music-oriented festival for hippies, and it now attracts a wider range of youth from Scandinavia and the rest of Europe. The majority of festival attendees are Danish people, but there are also many visitors from other countries, particularly other Scandinavian countries and Germany.
Place: Roskilde, Denmark
Price: Around 322€ for the full 8 days
Date: 25 June - 1 July
Line Up Includes: Blur Ukblur, Burna Boy, Christine and the Queens, Queens of the Stone Age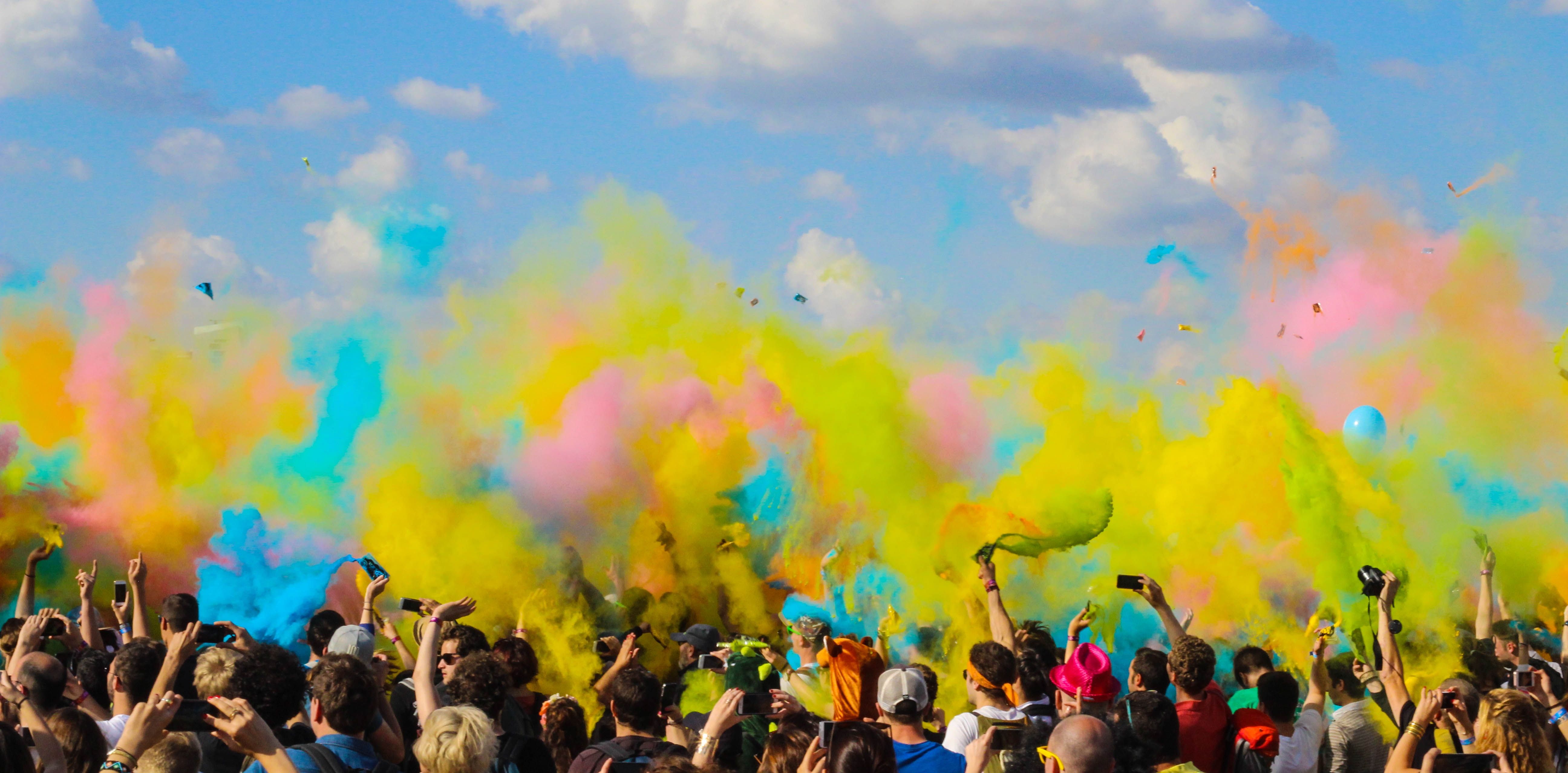 6  
Rolling Loud
Rolling Loud is a hip-hop music festival in the United States, Europe, Australia, and Canada. Complex calls it "one of the biggest rap-only festivals in the world," and Billboard calls it "the be-all of hip-hop festivals." It began airing in 2015. This year this festival is going to be in three different cities in Europe, Rotterdam, Munich, and Portimao! 
Place: Rotterdam, Munich, and Portimao! 
Price: Starting from 200€ (Rotterdam), 219€ (Munich), and 279€ (Portimao)
Date: 1 July (Rotterdam), 7-9 July (Munich), 30 June, 5-7 July (Portimao)
Line Up Includes: Kendrick Lamar and Travis Scott (Rotterdam), Travis Scott, ScottPlayboy Carti, and Meek Mill (Portimao), TBA (Munich)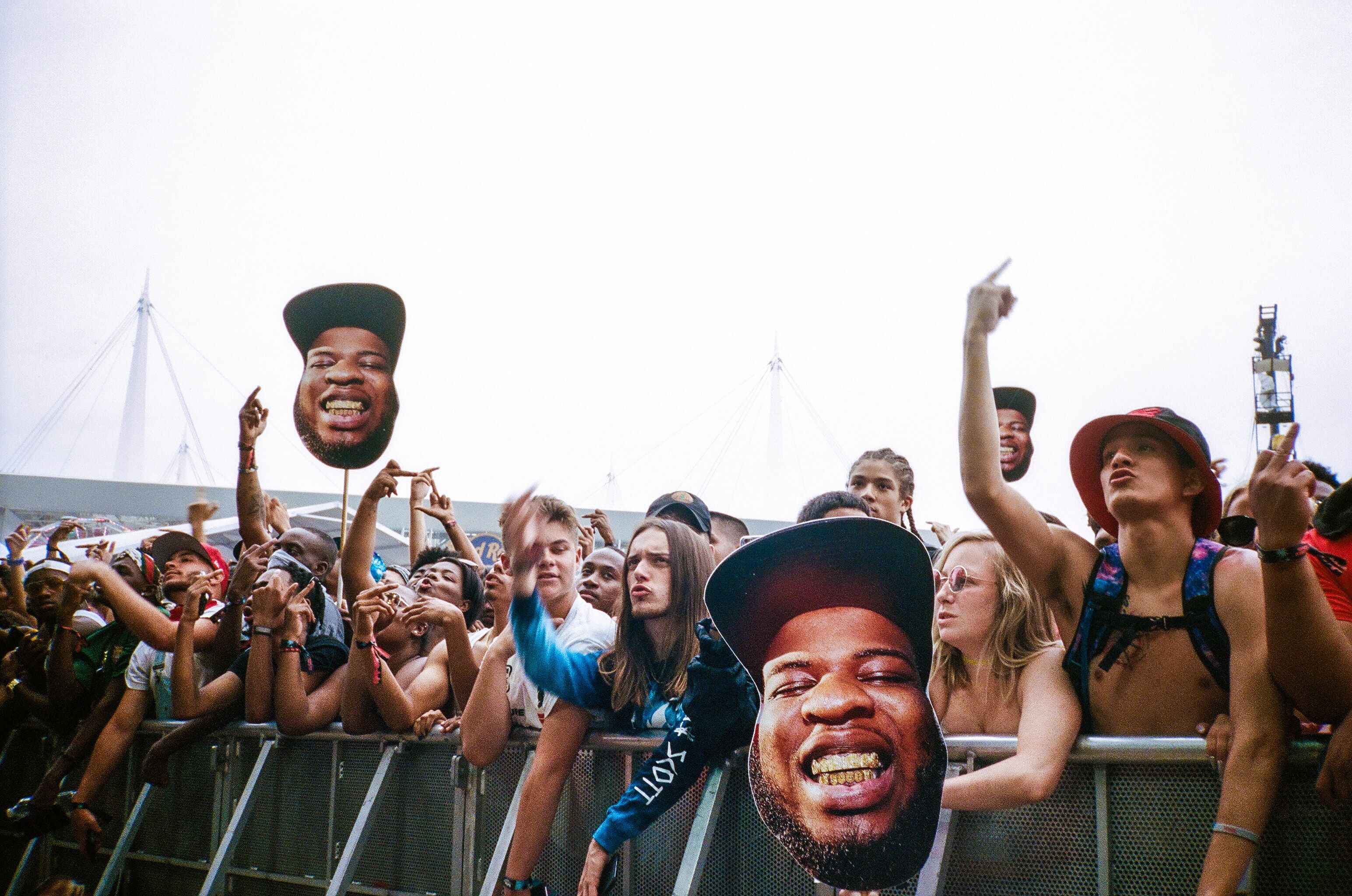 7 Mad Cool
Mad Cool is an annual music festival held in Madrid, Spain, since 2016. It primarily consists of pop, rock, and indie music, as well as DJs and electronic music performers. The Caja Mágica hosted the festivals in 2016 and 2017. The festival was then relocated to an open-air space in Valdebebas.
Place: Valdebebas, Madrid
Price: 3-day ticket 189€
Date: 6-8 July
Line Up Includes: Machine Gun Kelly, Lil Nas X, Sam Smith, Red Hot Chilli Peppers
Tickets for the festivals, especially the famous ones like the ones stated above, finish in the early days! So make sure you buy your tickets in advance and reserve your spot!